WELCOME COCKTAIL
On the first day, all agents will attend the welcome cocktail, the perfect opportunity to get to know each other and start building long-lasting relationships. It will take place in the EcoResort Mas Salagros 5*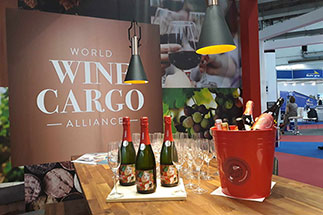 SIL BARCELONA 2019
On the second day, agents will attend the SIL Barcelona 2019. It is the World Summit of International Trade and Supply Chain, the most important fair in Spain, the Mediterranean and the South of Europe. ALACAT will be among the attendants.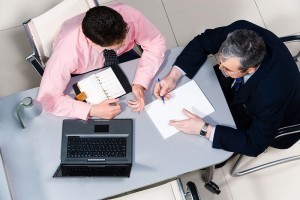 ONE TO ONE MEETINGS
On the third day, all agents will participate in the one-to-one meetings, each of which will last 20 minutes. This is the best way to build relationships and start thinking of business opportunities. It will take place in the EcoResort Mas Salagros 5*.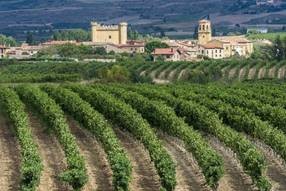 WINERY
On the last day, agents will visit Oller del Mas, a traditional Spanish winery that is close to Barcelona. The visit includes a wine tasting and the meal. This is the best way to settle the first meeting of the WWCA.